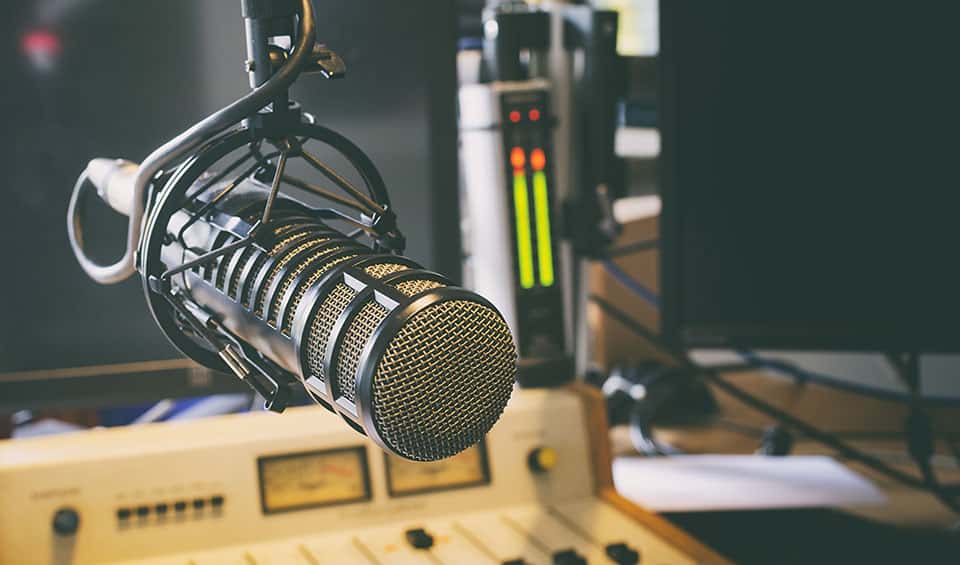 Warren Radio
92 Gold, Kinzua Country and HAPPI are locally owned and operated by the owners of Erie News Now and television stations WICU and WSEE.
Two of the radio stations have been serving Warren County since the late 1940s. They continue to entertain listeners with music and more.
We are committed to the community. Our stations provide local news and weather updates throughout the day. All three stations feature a local morning show weekday mornings.
Lilly Broadcasting
Lilly Broadcasting is a family-owned company that operates multiple television and radio stations, a cable network and digital platforms. Formed in 1999 by brothers Brian and Kevin Lilly, the company is headquartered in Erie, Pennsylvania. Lilly Broadcasting's goal is to inspire, innovate, entertain and inform through excellent programming and community service.
The company owns and operates Erie television stations WICU (NBC) and WSEE (CBS), Erie News Now and radio station HAPPI 92.7 (WICU-FM).
Lilly Broadcasting also operates CBS, ABC, CW and MeTV affiliates in New York, Pennsylvania, Michigan, Hawaii, Puerto Rico and the United States Virgin Islands, as well as cable network One Caribbean Television.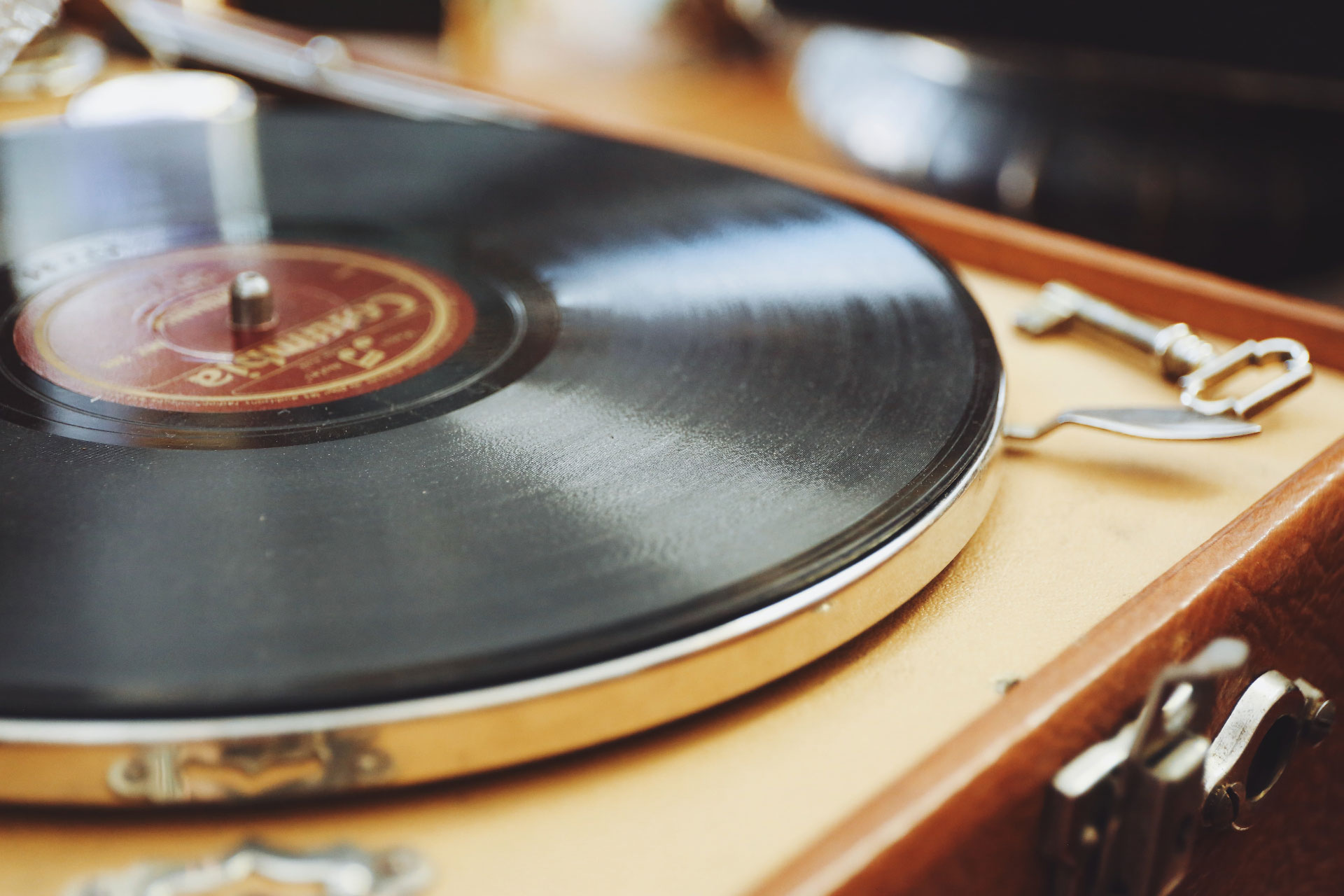 History
WNAE 1310 AM signed on the air in March 1947 after World War II had ended, and the FCC started to issue licenses to radio stations again. The licensing process had been halted once the U.S. had entered the war.
WRRN signed on the air in March 1949 as WNAE-FM 92.1, the sister station of WNAE-AM. Northern Allegheny Broadcasting was the original licensee of both stations. The station would later move to 92.3 and change its call letters to WRRN in April 1951.
WRRN started with an effective radiated power of 3,000 watts. By the 1970s, the station would increase its power to 26,000 watts and then to 50,000 by the 1980s.
For many years, WRRN was branded as "Easy 92.3," a beautiful music radio station.
In 1974, WNAE and WRRN were sold by Northern Allegheny Broadcasting to Kinzua Broadcasting Company.
WKNB 104.3 first went on the air as WOVU 106.9 in March 1993. WOVU was granted a construction permit to move to 104.3 in November 1994 and changed its call sign to WKNB in July 1995.
WRRN changed its format to oldies in 2002 then transitioned to classic hits in 2014.
In 2006, Kibco Radio sold WRRN, WKNB and WNAE to Radio Partners, LLC.
In February 2019, WNAE 1310 AM started simulcasting at 96.7 FM.
The stations were sold in 2019 to Lilly Broadcasting, which operates television stations WICU and WSEE.
In early 2020, WNAE changed its call letters to WICU-AM and started simulcasting Erie's HAPPI 92.7 (WICU-FM), which is also operated by the same company. This is the first time the WICU call letters would return to AM radio since 1967 when the owners of WICU-TV owned 1330 AM in Erie.
104.3 Kinzua Country also changed its call letters from WKNB to WNAE to preserve their heritage. This would become the third time the WNAE call letters were used on FM radio; they were also assigned to 102.7 FM from 2007 until 2011 when the signal was co-owned and simulcast Kinzua Country.