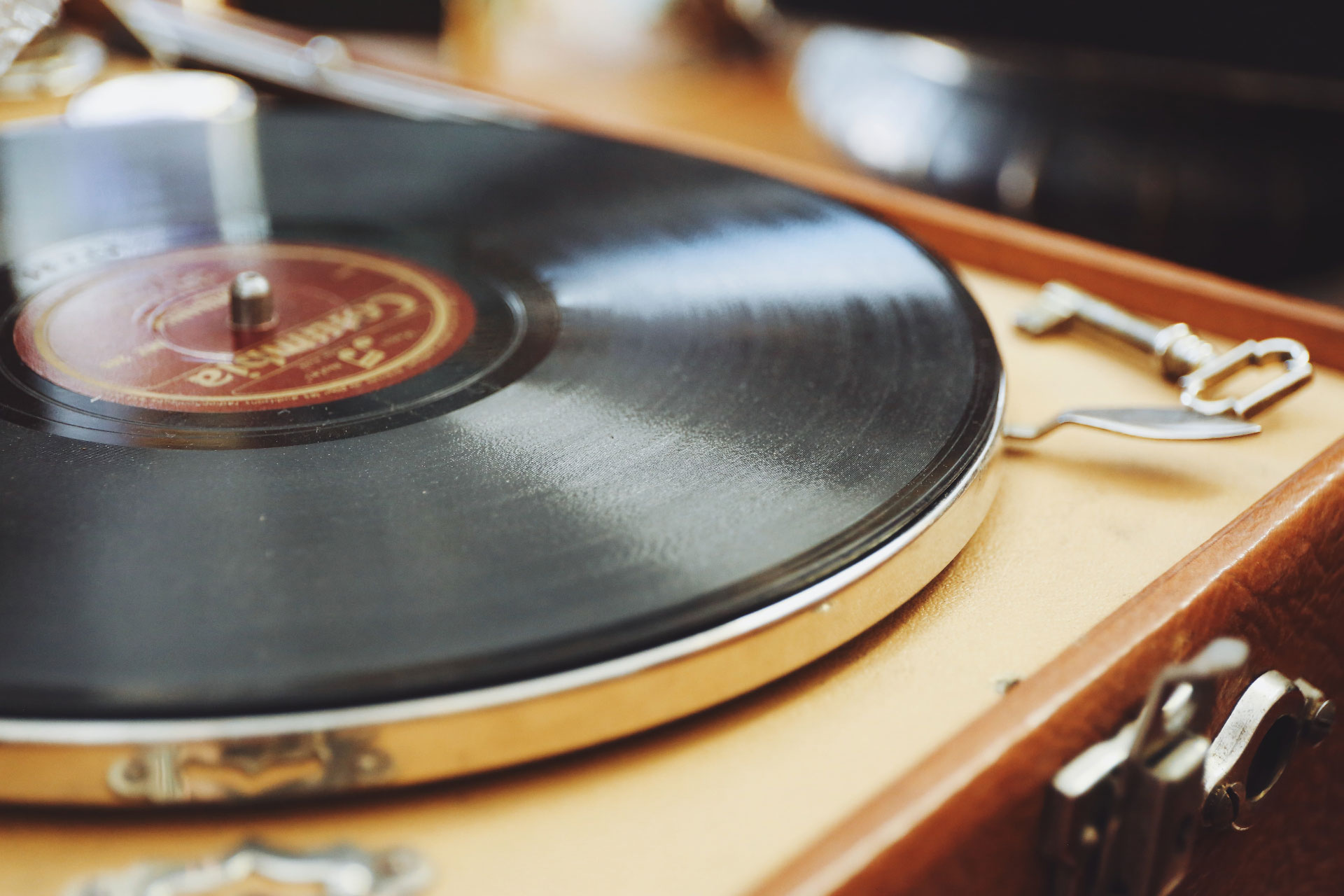 Recently Played

The Magic Bus
The Who
3:00 am

The Magic Bus
The Who
2:58 am

Sign of the Gypsy Queen
April Wine
2:54 am

Fat Bottomed Girls
Queen
2:50 am

Love Walks In
Van Halen
2:46 am
92 Gold
Your Home for the Warren Dragons
Listen to each Warren Dragons football game this season on 92 Gold.
92 Gold
92 Gold Mornings
Join Johnny Marx every weekday from 6 - 9 a.m. to get your morning moving with the greatest hits and everything you need to know to start your day.
92 Gold
On Air Personalities

Johnny Marx
92 Gold 6am - 9am
I'm originally from the Philly area, came to Erie for college and put my roots in ever since! Still looking for a place that serves an AUTHENTIC Philly cheesesteak, so let me know! LOVE football and hockey (Go OTTERS!), and are happy that you're a listener!

Aaron Mee
92 Gold 9am - 10am
Aaron grew up in Jamestown where he spent most of his time listening to the radio as a kid. He loves working on his 73 Ford or picking his fender Stratocaster. Aaron is nature lover and spends a lot of his free time hiking and skiing. He is really into photography and anything paranormal.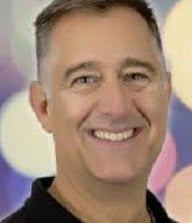 Haynes Johns
92 Gold 10am - 3pm
Haynes has been having fun on the radio since high school, and still has the same excitement, minus the nerves, every time he gets behind the microphone to entertain. He's fascinated with pop culture, fun and unique things to do, pets and playing lots of music. He'll help your work day and drive home fly by, and put a smile on your face.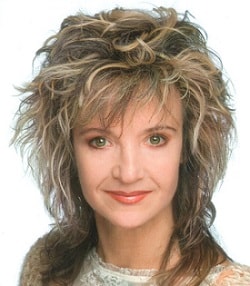 JJ McKay
92 Gold 3pm - 8pm
JJ loves sports; hiking; her 2 dogs Ole and Tizzy Lou; and more sports. Her love of radio has spanned several decades during which time she's enjoyed meeting many artists like Garth Brooks (sang Friends in Low Places on stage with him), Michael McDonald (Doobie Bros. famed lead singer) and Davey Jones of the Monkees, among others.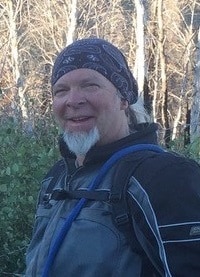 Bob Baron
92 Gold 8pm - 12am
Bob is an outdoorsman extraordinaire no matter what the season is. From hiking, biking, skiing to off-road motorcycles and adventure touring, Bob and his wife are always on the go, including traveling the country in an RV and biking across many states. Bob's been in radio for 30+ years and counting and is playing your favorites every evening.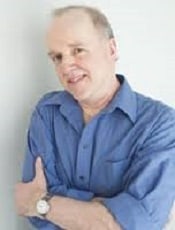 Bob Worthington
92 Gold 12am - 6am
Bob is a lifelong baseball fan and collects sports memorabilia like baseball, football and hockey cards along with spending quality time with his family.
Biography for John Catsimatidis
John Catsimatidis, a true self-made billionaire, philanthropist, and former NYC mayoral candidate, talks with some of the nation's top newsmakers every Sunday morning on The Cats Roundtable. From politics to pop culture, Senators to media personalities, John gets to the heart of what's really going on in politics, business, science, and the world!
John's interview style is about finding the truth — the balance in every story. His honest and straightforward approach allows his guests to relax and deliver candid answers that set headlines.
The Cats Roundtable is heard on 16 radio stations, including the Red Apple Media-owned 77 WABC in New York, a 50,000-watt clear channel signal heard in 17 states and streaming worldwide at www.WABCradio.com. The Cats Roundtable Podcast is also available 24/7 at www.catsroundtable.com and everywhere podcasts are available.