Community Matters introduces you to the people and organizations who are shaping the community, as well as upcoming events.
If it's happening in Warren, it's on Community Matters with 92 Gold's Aaron Mee.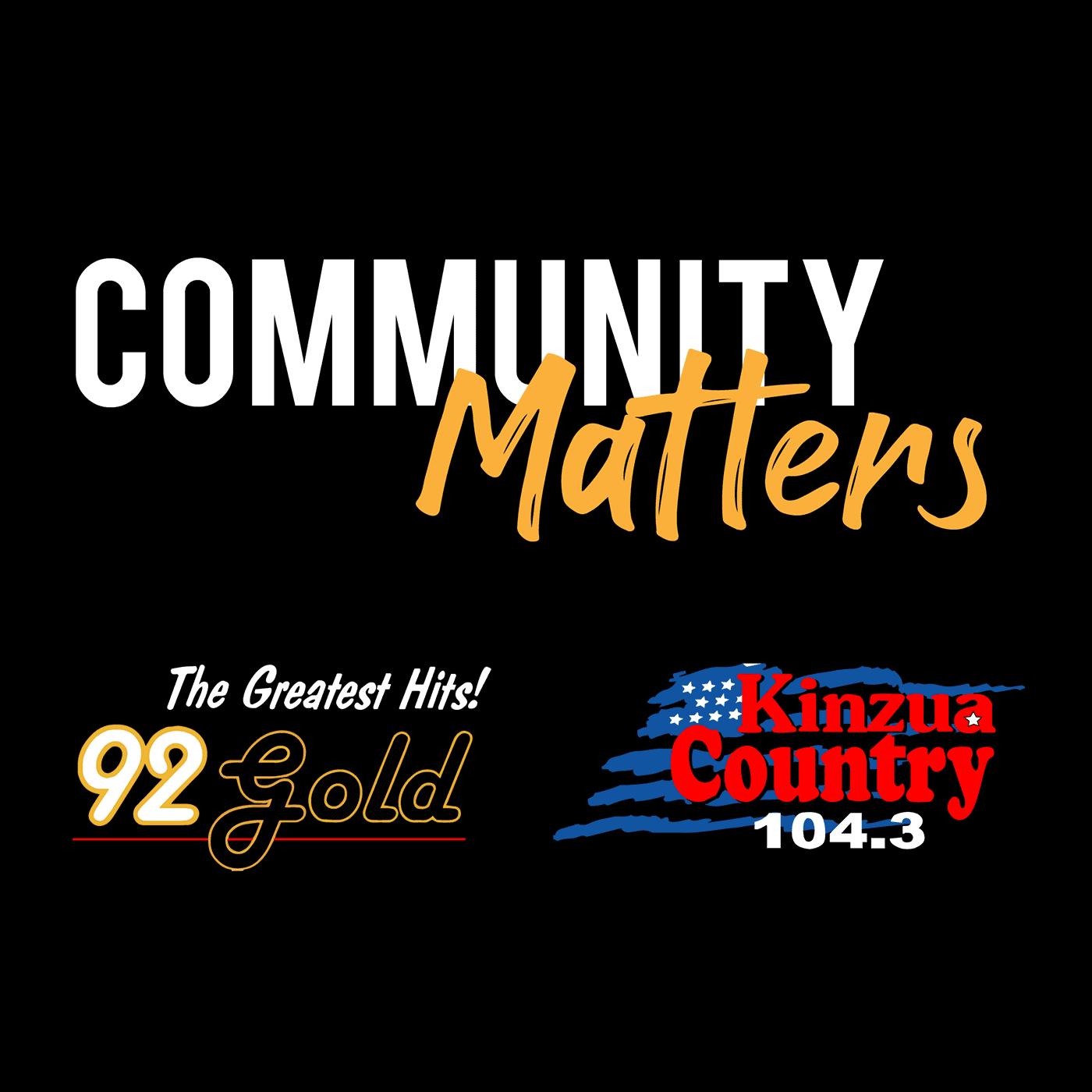 Best of 2021 Warren Philharmonic Orchestra
Aaron Mee is joined by members of the Warren Philharmonic Orchestra to talk about their performances since the beginning of the Covid 19 Pandemic, they talked about the challenges faced, as well as highlighted their new upcoming program available on youtube and demonstrated some pieces of music on their instruments.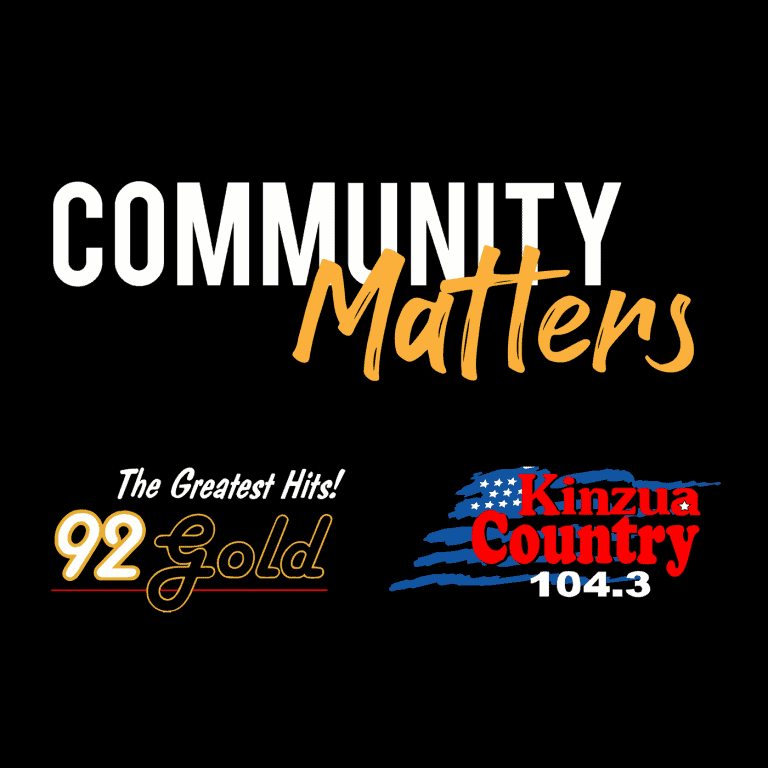 Search Results placeholder