Community Matters introduces you to the people and organizations who are shaping the community, as well as upcoming events.
If it's happening in Warren, it's on Community Matters with 92 Gold's Aaron Mee.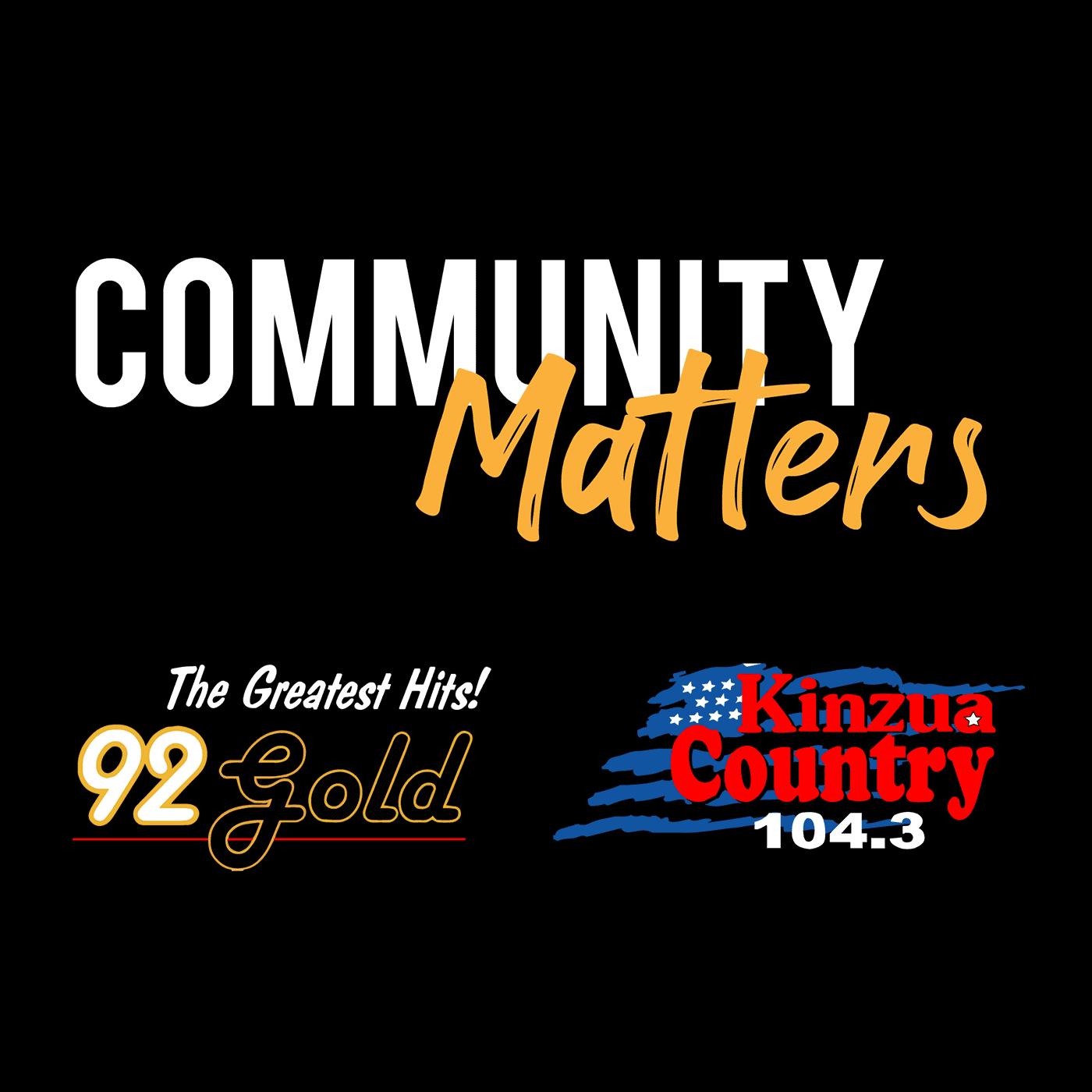 Community Matters- AG Shapiro-LakeshoreCommunitySvcs-WarrenVAX-MasterGardeners
Aaron Mee is joined by Josh Shapiro, Joe Lang, Jeff Eggleston, and Heather Cass to talk about upcoming events happening across Northwest Pennsylvania. Aaron discusses politics with Josh Shapiro. Aaron talks to Joe Lang about the Lakeshore Community Services upcoming "Art From The Heart" art show happening at their Erie location on May 21st and 22nd. Then Aaron is joined by Jeff Eggleston to talk about the WarrenVax program and their website Warrenvax.com as well as their upcoming vaccination clinics being held across Warren County for May and June. Later on Aaron is joined by Heather Cass of the Penn State Extension Master Gardeners Group to talk about their upcoming plant sale and some of their public available classes in June.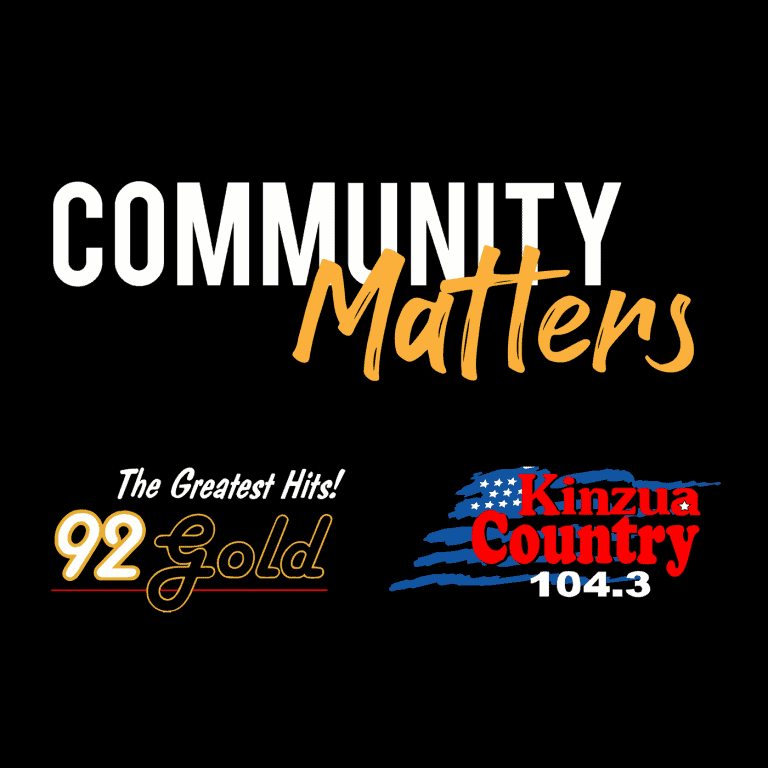 Search Results placeholder