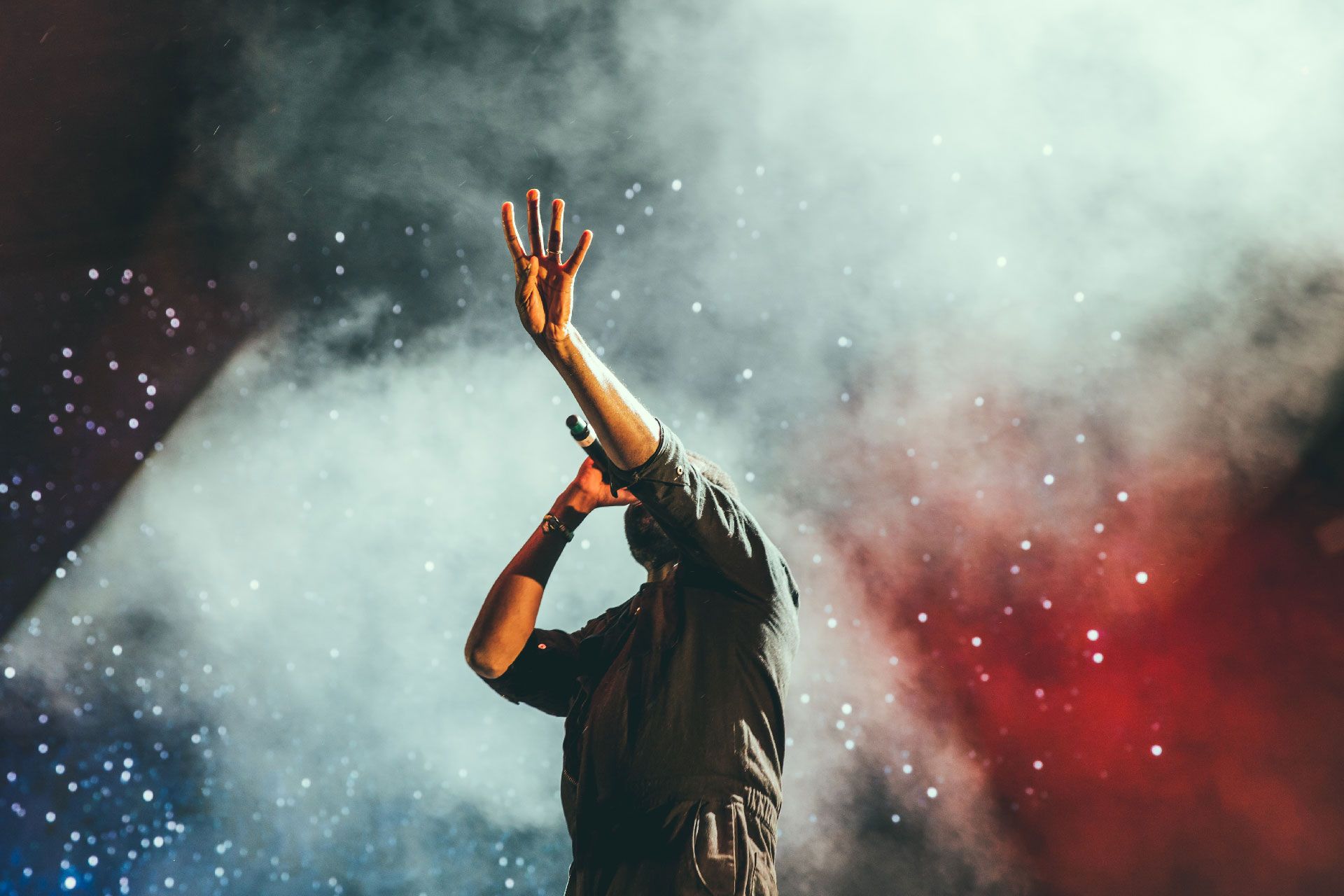 Recently Played

Happy
NF
7:40 am

Ceilings
Lizzy McAlpine
7:37 am

Bad Habits
Ed Sheeran
7:32 am

Flowers
Miley Cyrus
7:28 am

Mother
Meghan Trainor
7:25 am
Most Hit Music
17 songs guaranteed each hour – the most on any local radio station. We're always back to the music in three minutes or less.
Top 30 Countdown
Choose your three favorite songs and listen each weekend to see if they made the cut. Erie's only local countdown show airs Saturdays 8-10 a.m. and Sundays 5-7 p.m.
Commercial Free Happi Hours
Enjoy the hit music with less interruptions. We go commercial-free every day at 9 a.m., 2 p.m. and 7 p.m.
HAPPI Radio
Fueled by Caffeine and Concealer
There are no active contests right now
Please check back regularly and keep listening for a chance to win
HAPPI Radio
On Air Personalities

Johnny Marx
HAPPI Radio 10am - 3pm
I'm originally from the Philly area, came to Erie for college and put my roots in ever since! Still looking for a place that serves an AUTHENTIC Philly cheesesteak, so let me know! LOVE football and hockey (Go OTTERS!), and are happy that you're a listener!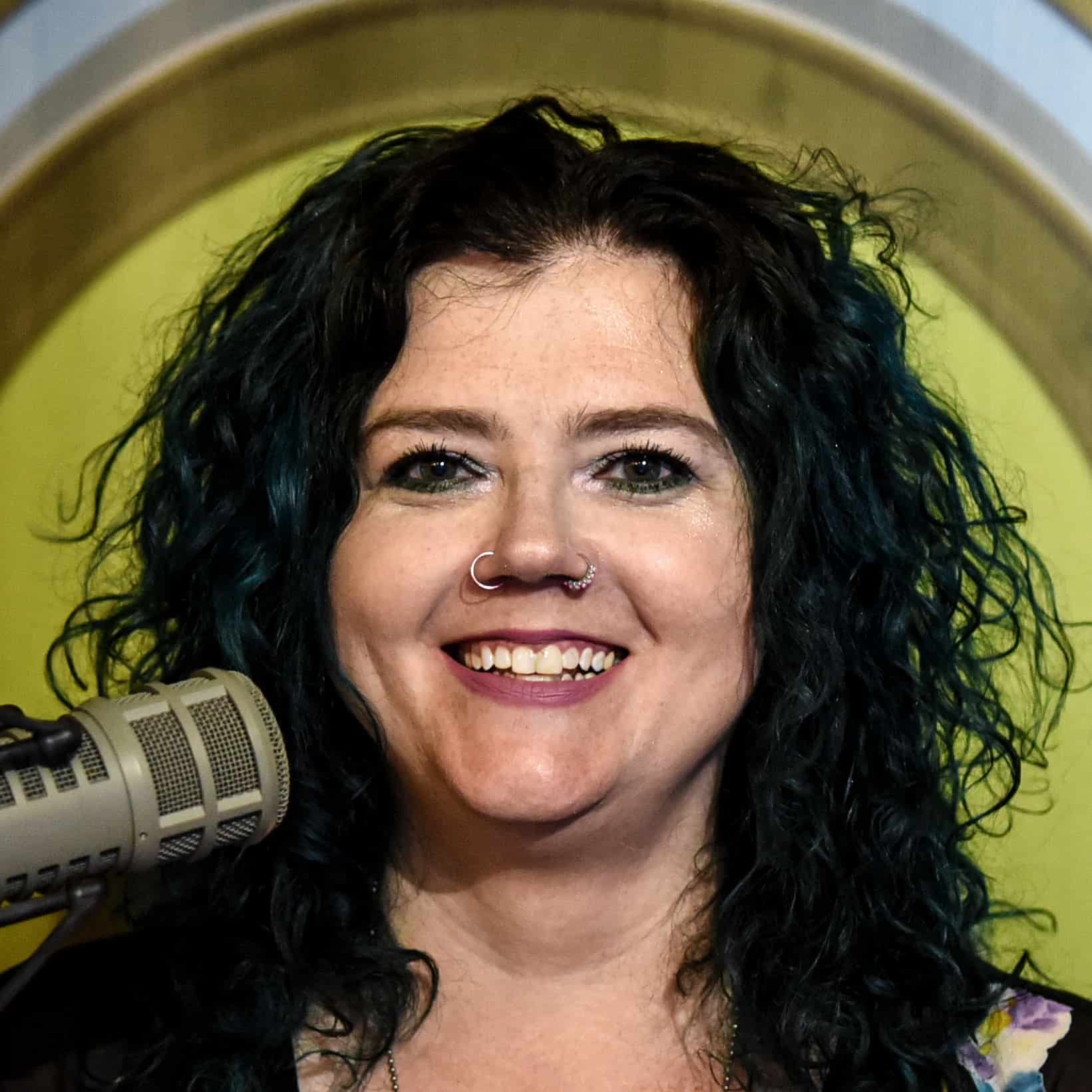 Sammy Stone
HAPPI Radio 5:30am - 10am
Radio has always been Sammy's passion, as far back at the age of 5, playing her mom's Kenny Roger's records on the living room stereo and talking into a makeshift microphone. She knew it was radio or bust. She's been running on caffeine and concealer professionally since 1994! And if radio fails her, her second dream job: kitty cuddler. Think it pays well?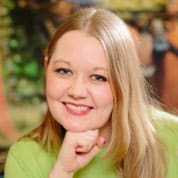 Amy
HAPPI Radio 3pm - 7pm
Originally from Washington, Pa, Amy found herself in Erie after a series of life events kept bringing her north. She loves new music, cats, flowers, and digging for beach glass! In addition to radio, she's also a mobile DJ.