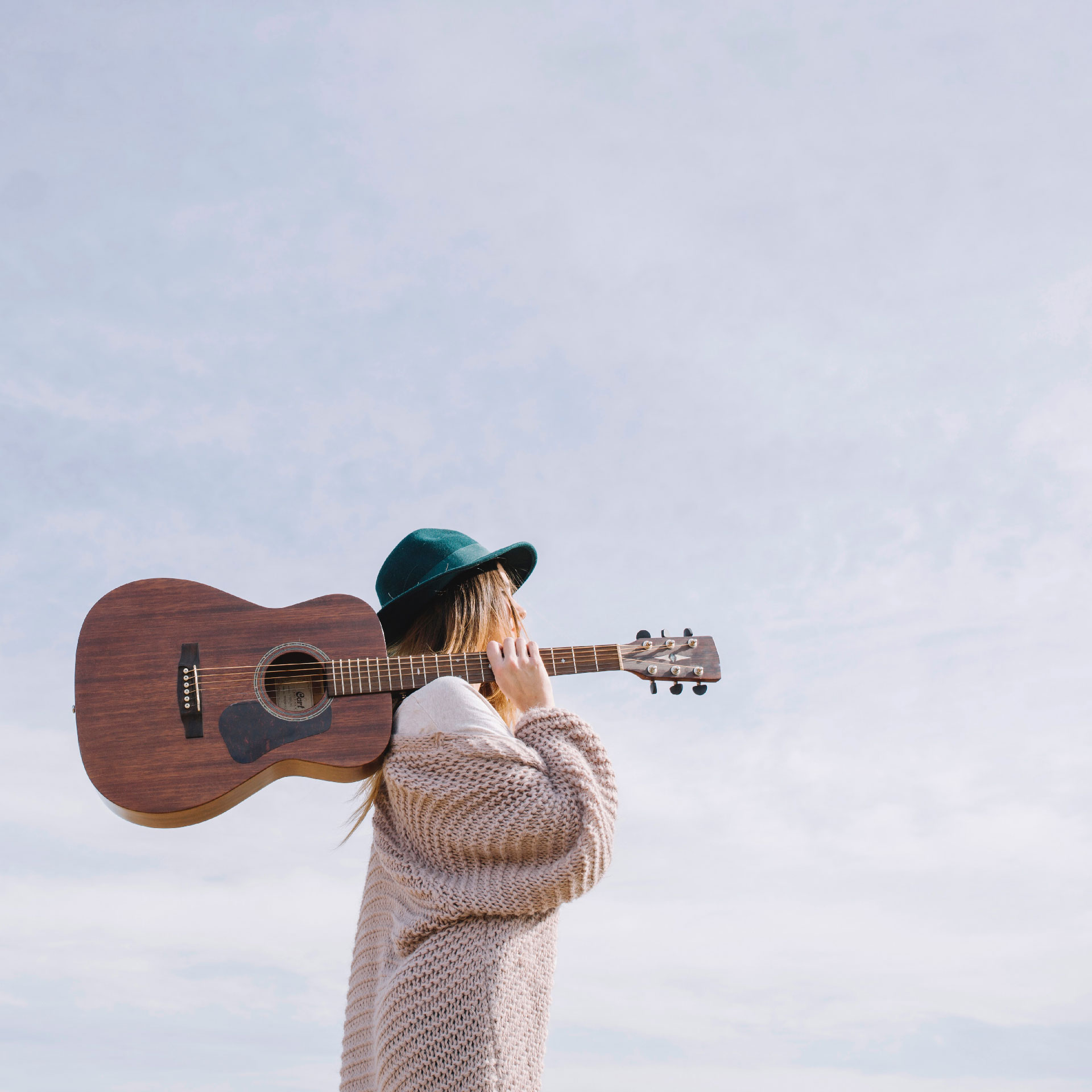 Recently Played

Truth About You
Mitchell Tenpenny

Yee Haw
Jake Owen

Yee Haw
Jake Owen

You
Dan Shay

Gone
Montgomery Gentry
104.3 Kinzua Country
Blog
104.3 Kinzua Country
Concert Calendar
Brooks & Dunn with Scotty McCreery | May 12 | PPG Paints Arena
Get Tickets »
Dierks Bentley | June 24 | The Pavilion at Star Lake
Get Tickets »
Outlaw Music Festival | August 12 | The Pavilion at Star Lake
Get Tickets »
Luke Bryan | August 19 | The Pavilion at Star Lake
Get Tickets »
104.3 Kinzua Country
Pittsburgh Penguins Hockey
Listen to the action each gameday on 104.3 Kinzua Country.
104.3 Kinzua Country
60 in a Row
60 minutes of nothing but your requests to start your day! Send us your request and listen weekdays during the 9 a.m. hour.
104.3 Kinzua Country
On Air Personalities
Chip Judge
104.3 Kinzua Country 6am - 10am
From when I was a little kid, all I ever wanted to do was work in radio. I grew up in Cleveland (go Browns!) but have been in living right here for over 20 years. I'm a music nerd who loves movies, sports and video games. I enjoy spending as much time as possible with my wife, son and two dogs. I'm honored to hang out with you every morning as you start your day. All RISE – weekdays from 6 until 10 a.m.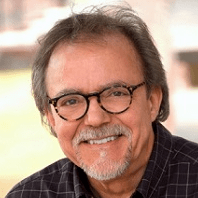 John St. John
104.3 Kinzua Country 10am - 3pm
John has traveled the country and has made stops in Denver, Minneapolis, Kansas City, Tampa and Nashville and is country music fan. John's two sons both work in the music industry, and John and his boys enjoy the great outdoors when they can get some downtime together. There's nothing like camping with a blazing bonfire and some loud country music playing.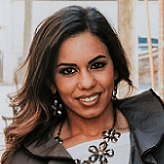 Marci
104.3 Kinzua Country 3pm - 8pm
Marci is grew up in Indiana and is a proud graduate of Purdue University. She got her start in radio as an intern in college and was hired on immediately after. Many years later she has worked in nearly every format of music and multiple markets like Detroit, Northwest Arkansas and downtown Chicago. When not on the air, she spends time with her husband, 2 young boys and 2 yorkies.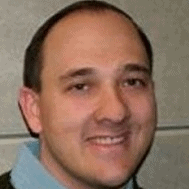 John Glenn
104.3 Kinzua Country 8pm - 12am
John Glenn is country radio enthusiast. One of his earliest memories is listening to Don Williams on the radio with his grandfather while waiting in line at a grain elevator. He remembers the heat of the day, the smell of the grain dust and the hole in the truck's floorboard. John goes back to that moment every time he hears a Don Williams song, and maybe that's why The Gentle Giant is one of his all-time favorites. That "Eureka" moment is why he loves country radio. Outside of the studio, he has a beautiful wife and 2 wonderful kids. He tells them to experience it all, be fully immersed in what you are doing, so they can squeeze the most out of these moments. Cheers!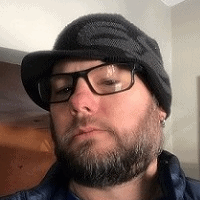 R.J.
104.3 Kinzua Country 12am - 6am
If R.J. is not on the radio, he enjoys fishing, fishing, and oh yeah, fishing. He also enjoys going to concerts and comedy clubs. He has been known to sing with "the band" and do some stand-up. R.J. enjoys long buffets and all-you-can-eat joints. Yes, he has a weird sense of humor and enjoys joking about everything including himself. If R.J. can't laugh at himself, then there must be duct-tape on his face.